Mobile Application for Dynamics 365.
Works with  Dynamics 365 Supply  Chain Management and Business Central
Mobile Application for Dynamics 365.
Works with dynamics 365 Finance and Operations and Business Central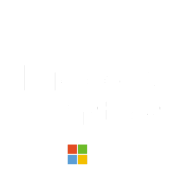 Plur-e, an extension to Microsoft Dynamics 365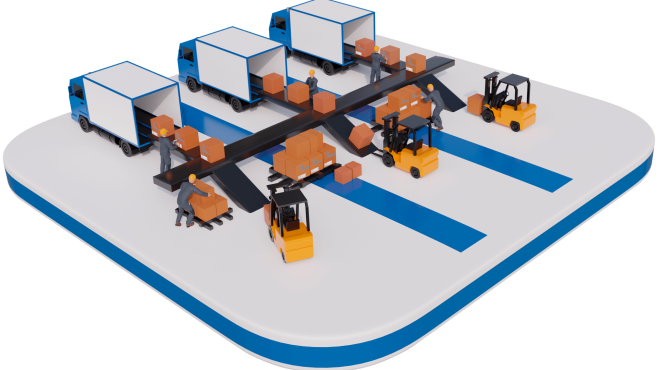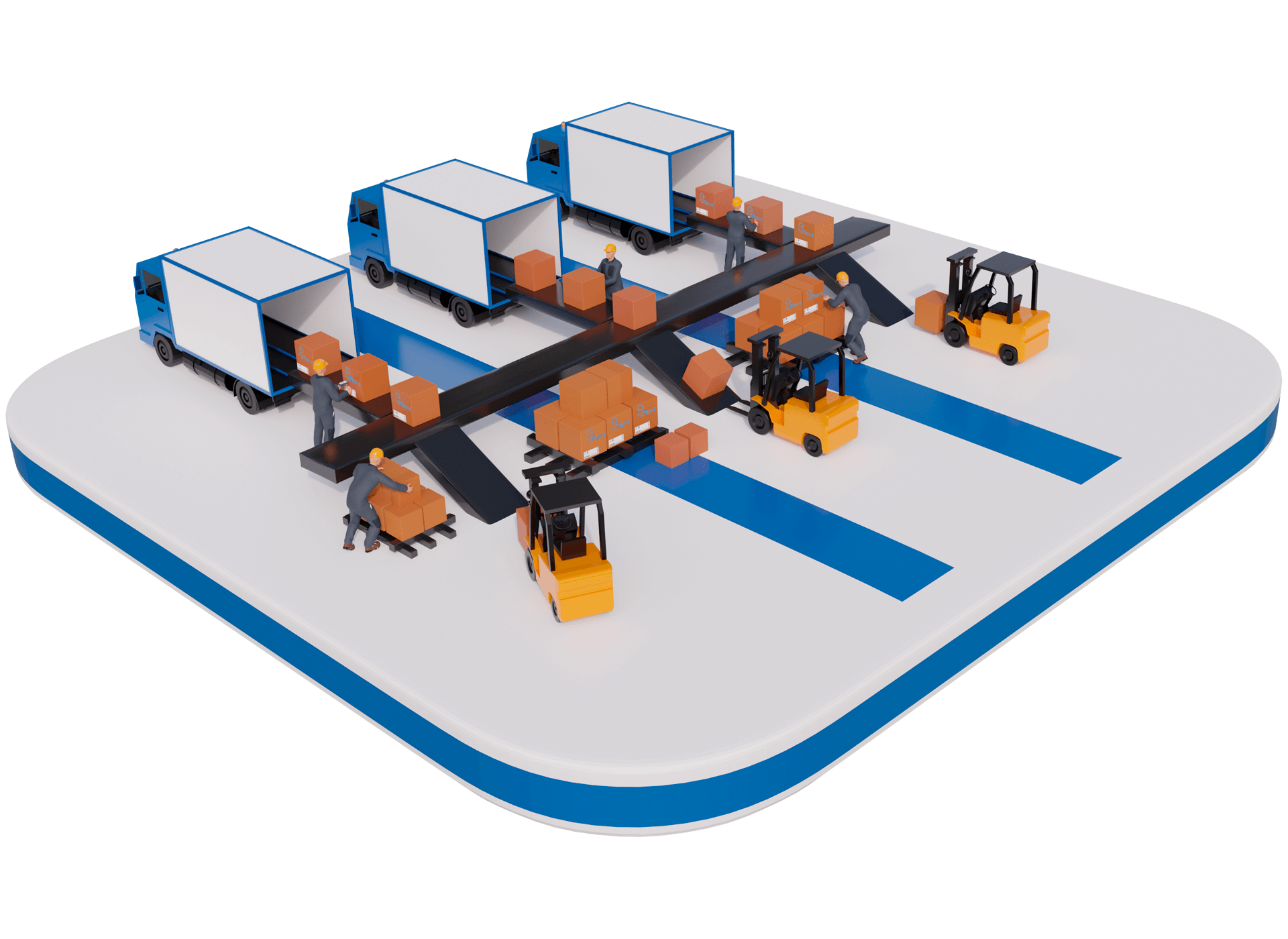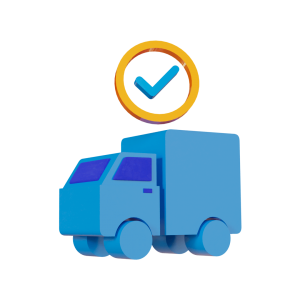 Manage the entire purchase receiving process through Plur-E. Our mobile solution can read the purchase order directly from Dynamics 365 and return the inventory confirmation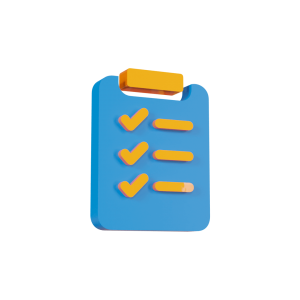 Plur-e can integrate all necessary information (suppliers, items, variants) making the receiving process easier and faster.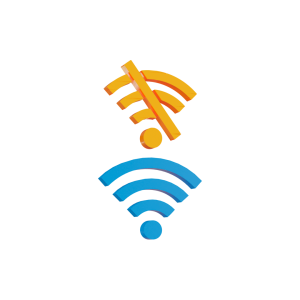 In the future it will be faster to register the items and streamline the inventory process of the received ourchase order by using barcodes and creating the purchase receipt (On/Offline network connection).
Plur-e Mobile empowers your team to have real-time access to your data: pick, pack, move and transfer inventory from your WMS Bussiness Central D365. Besides any additional functions in your Advance WMS.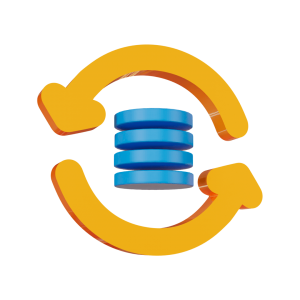 Plur-e mobile creates the barcode Management Feature to interact with your ERP system. Barcode formats include one-dimensional as EAN-8, EAN13, Code39, and two-dimensional as QR Code. This administration reduces time spent to manage inventory and the regular efforts by up to 70% with your operation.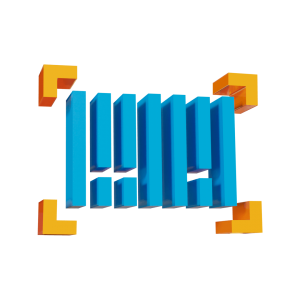 Plur-e Mobile innovates any Warehouse operation with the Offline mode (with no internet connection) This feature solves the technology limitation to operate your business with Bussiness Central D365.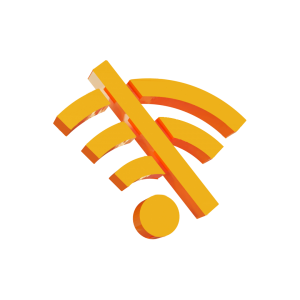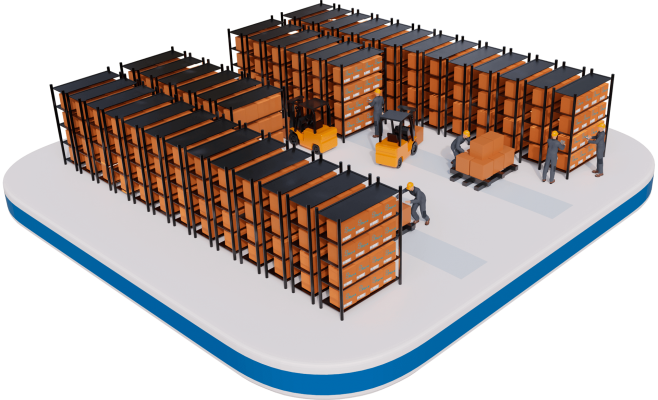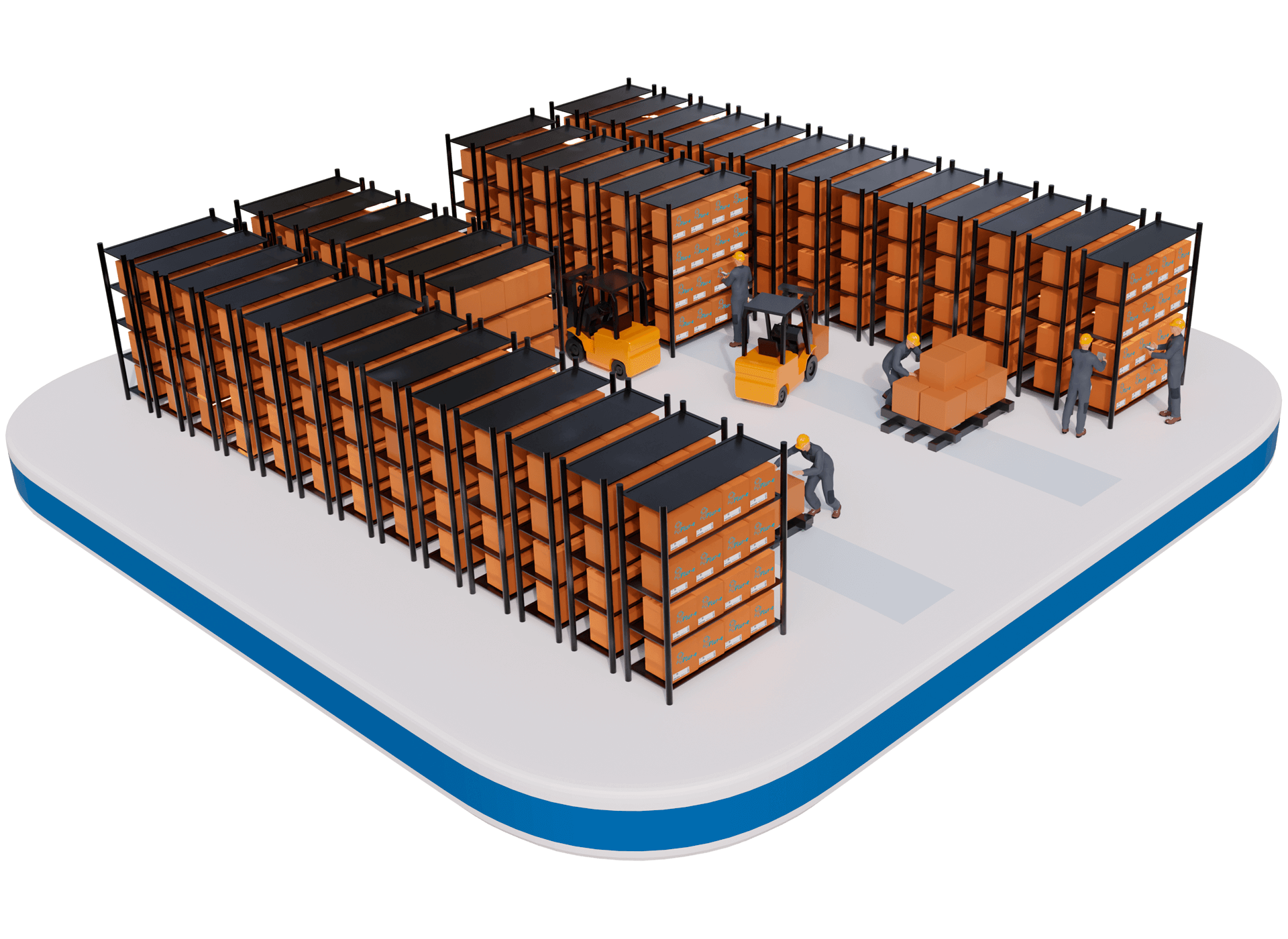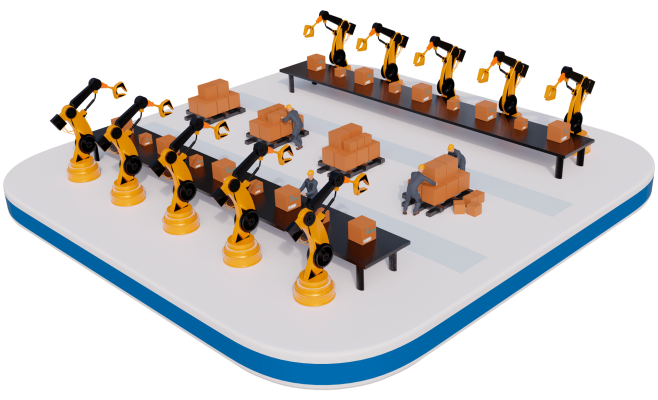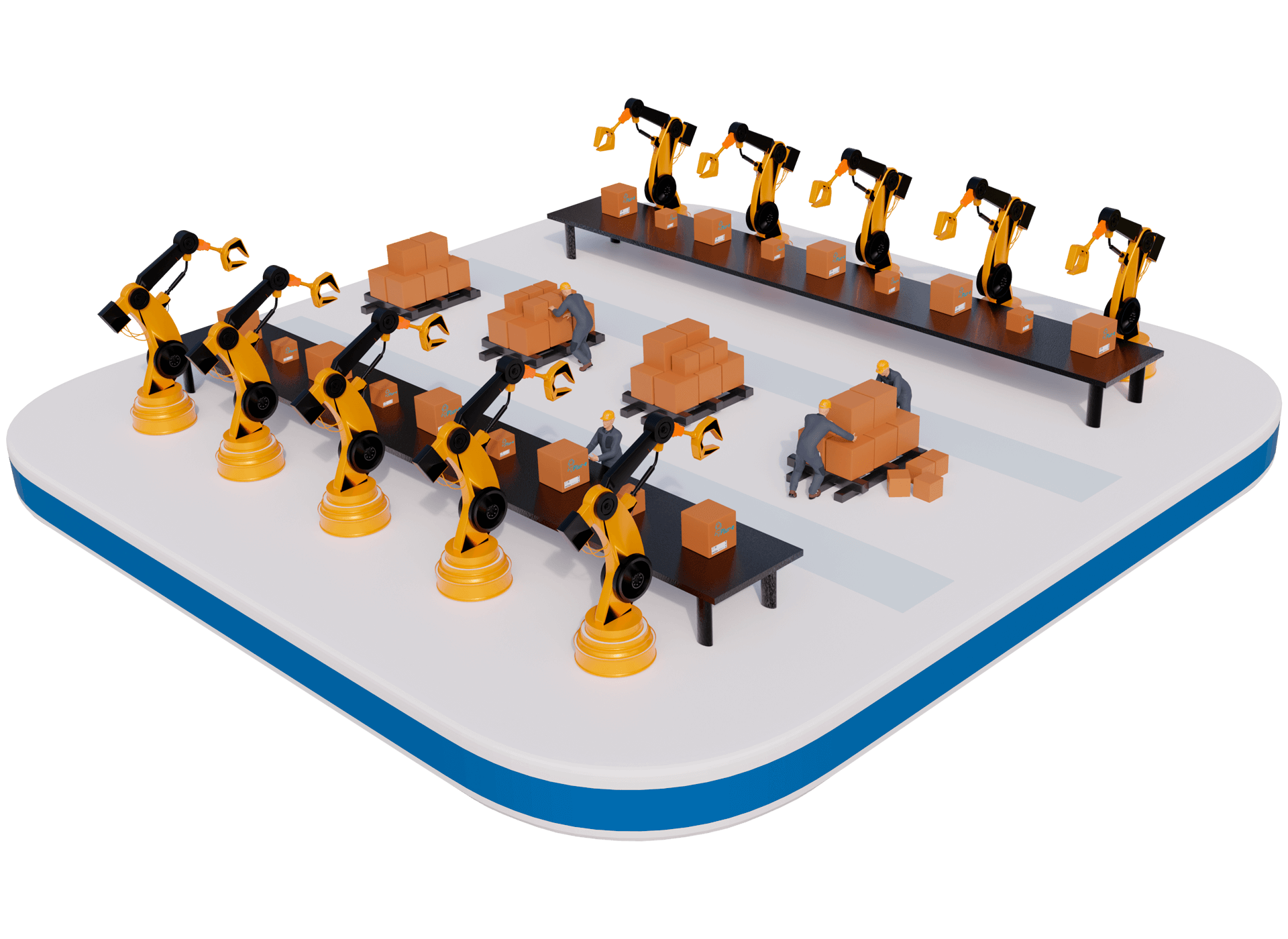 SHOP FLOOR & MANUFACTURING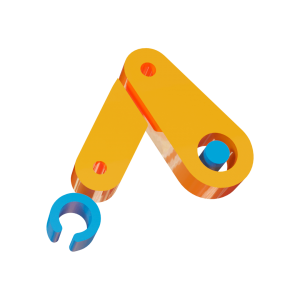 Business Central D365 Manufacturing features are fully integrated with Plur-e Mobile and allow your business to process all movements on the production floor.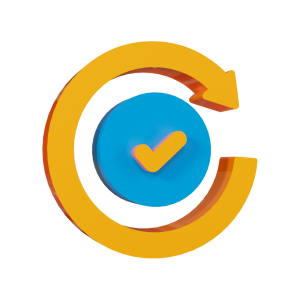 Plur-e Mobile improves the efficiency in your manufacturing process  facilitates the registration of the consumption of raw materials, and the spent time on each work center process.
An intuitive and user-friendly production process is provided with Plur-e Mobile .
Plur-e helps to process the pick and pack sales orders to efficiently prepare the shipping for your customers.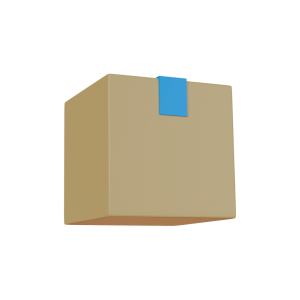 Barcoding is enabled to validate and confirm the items requested on a Sales order.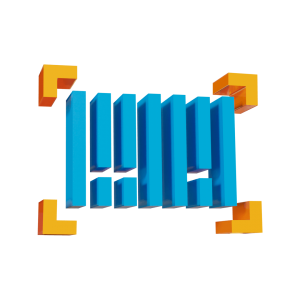 Plur-e is flexible to manage If your business required delivery or shipping through third parties.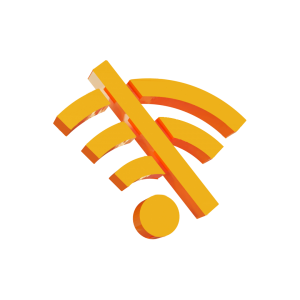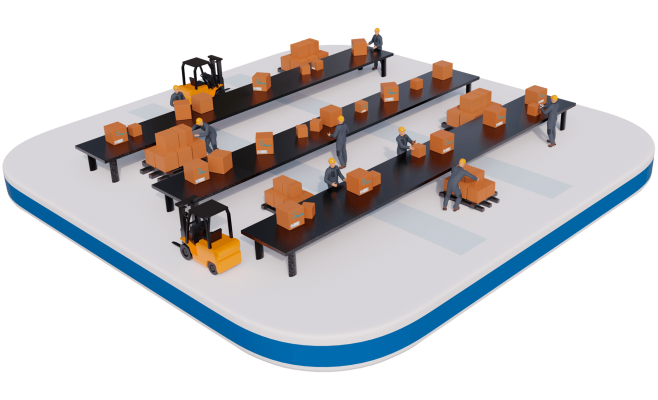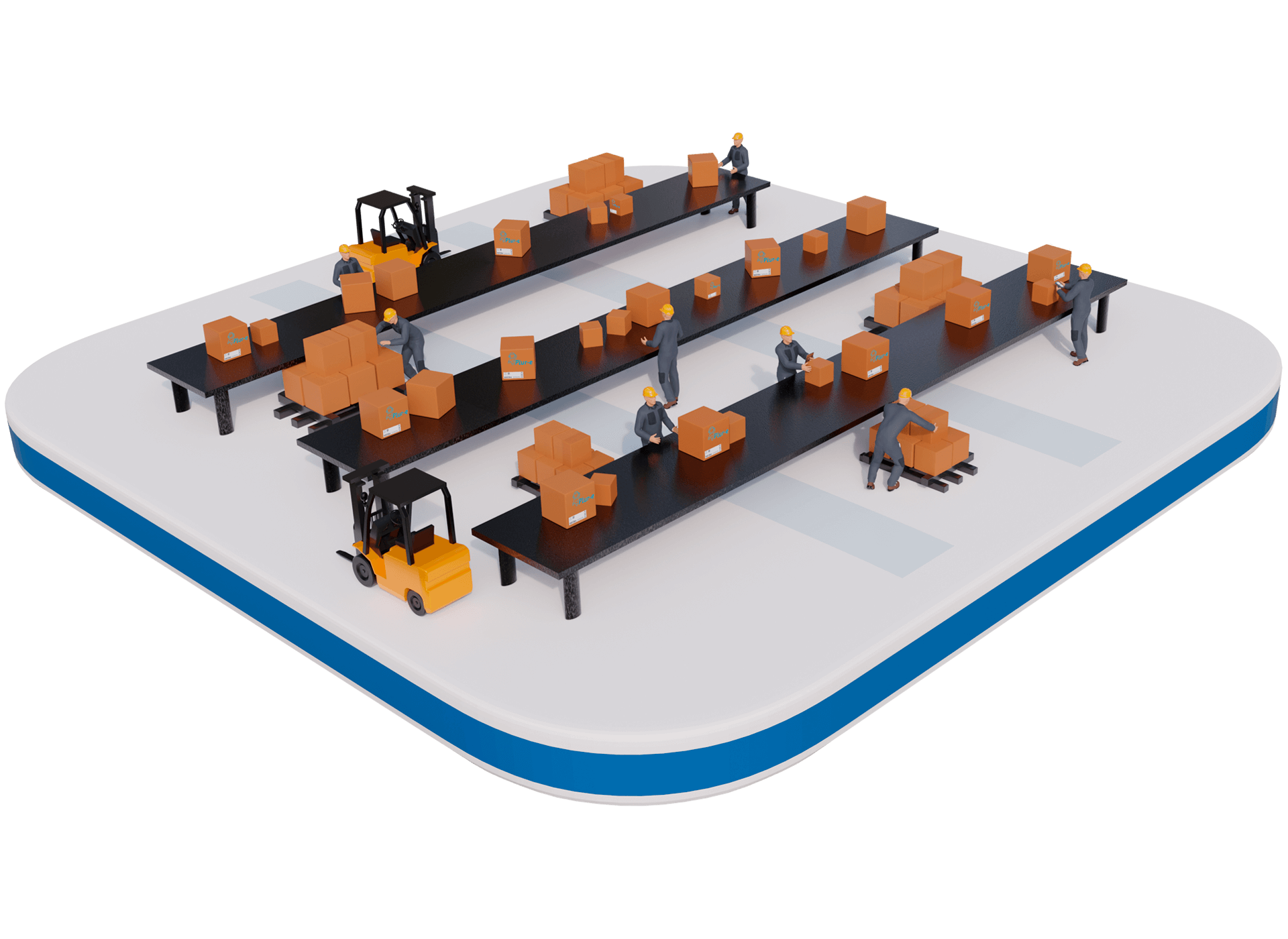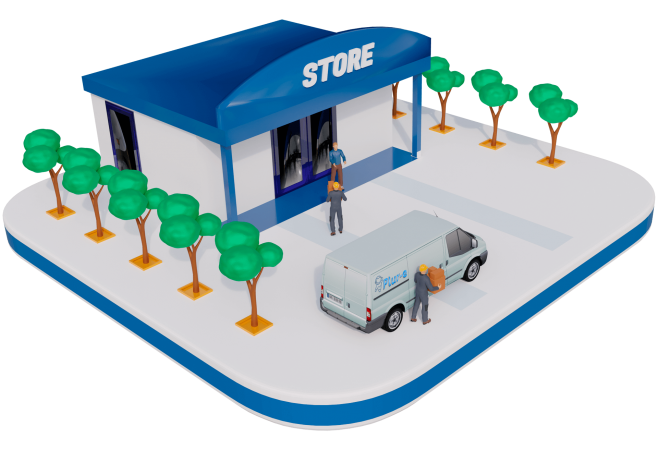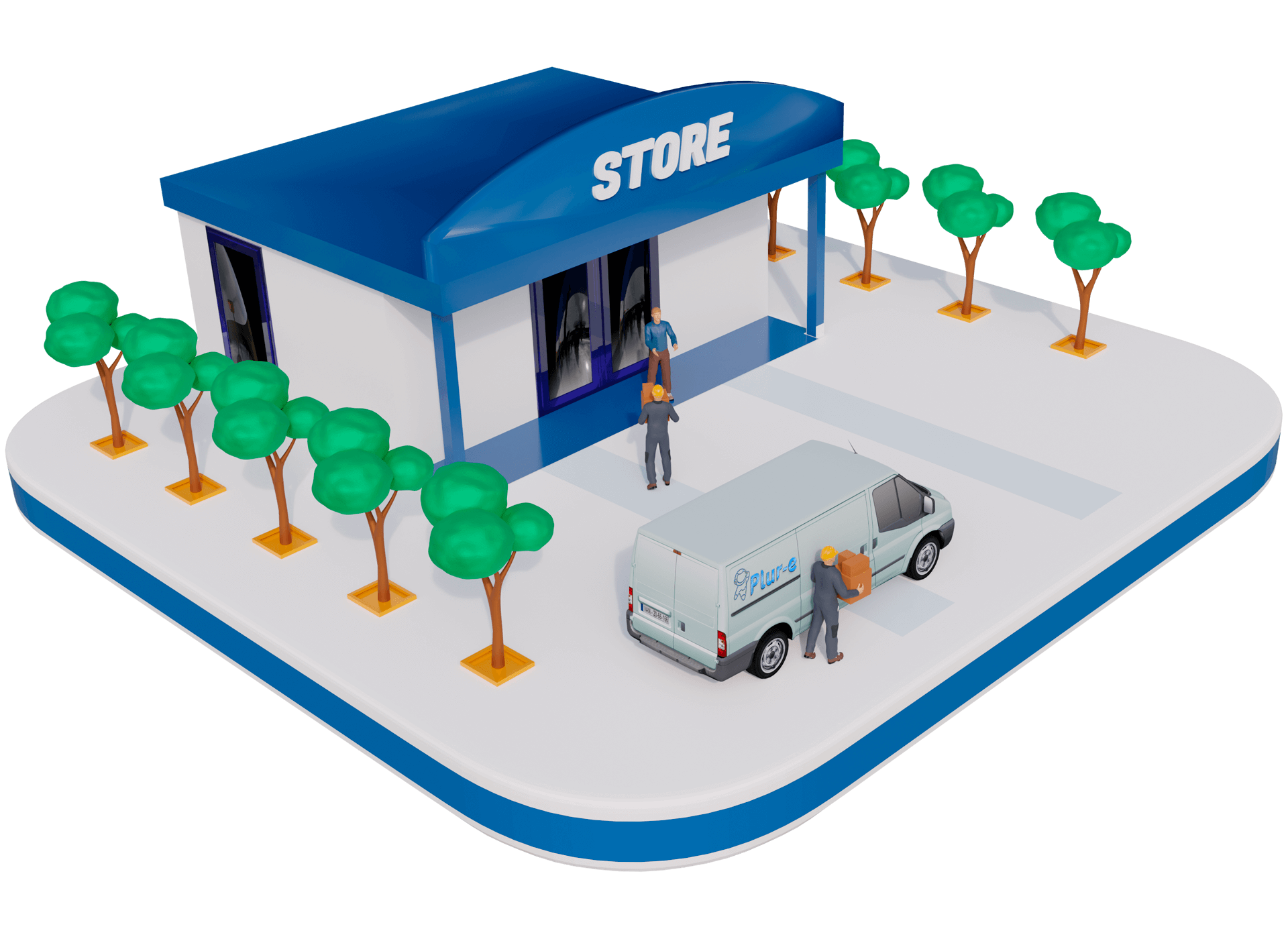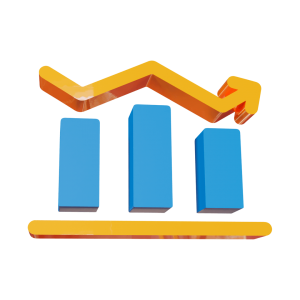 Helps optimize the sale process by capturing the request with Plur-e Mobile directly from your salesperson to the ERP system.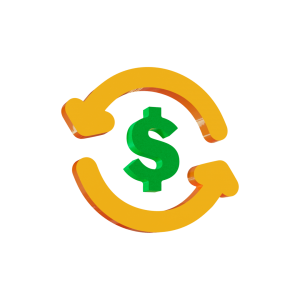 The Remotes Sales feature is enabled to synchronize with Dynamics 365 to force prices, item and customers information that is required for a successful remote sales.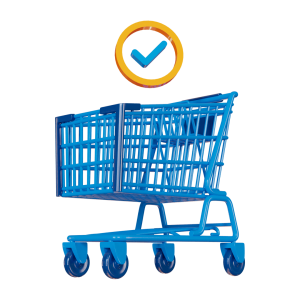 The Sales order can be registered even without an internet connection. Plur-e is ready with offline capabilities and provides the basic data so that your business never stops.
You can process the payments with Plur-e Mobile because it is integrated with First Data to process online pre-authorizations, confirmation, purchase and returns.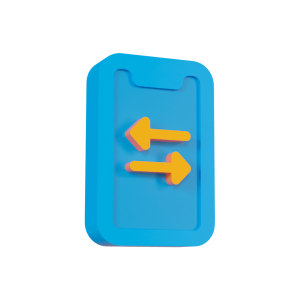 It can be easily connected to any payment processor and extended with customized ERP functionality. In addition, Plur-e is able to perform transactions in Offline mode (without internet connection) with Business Central D365.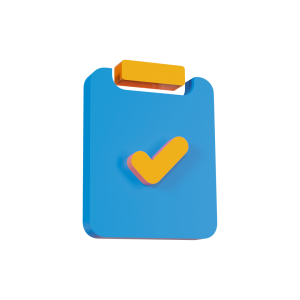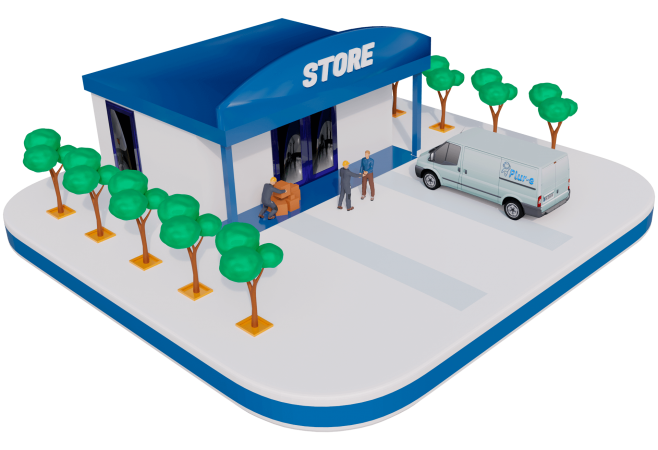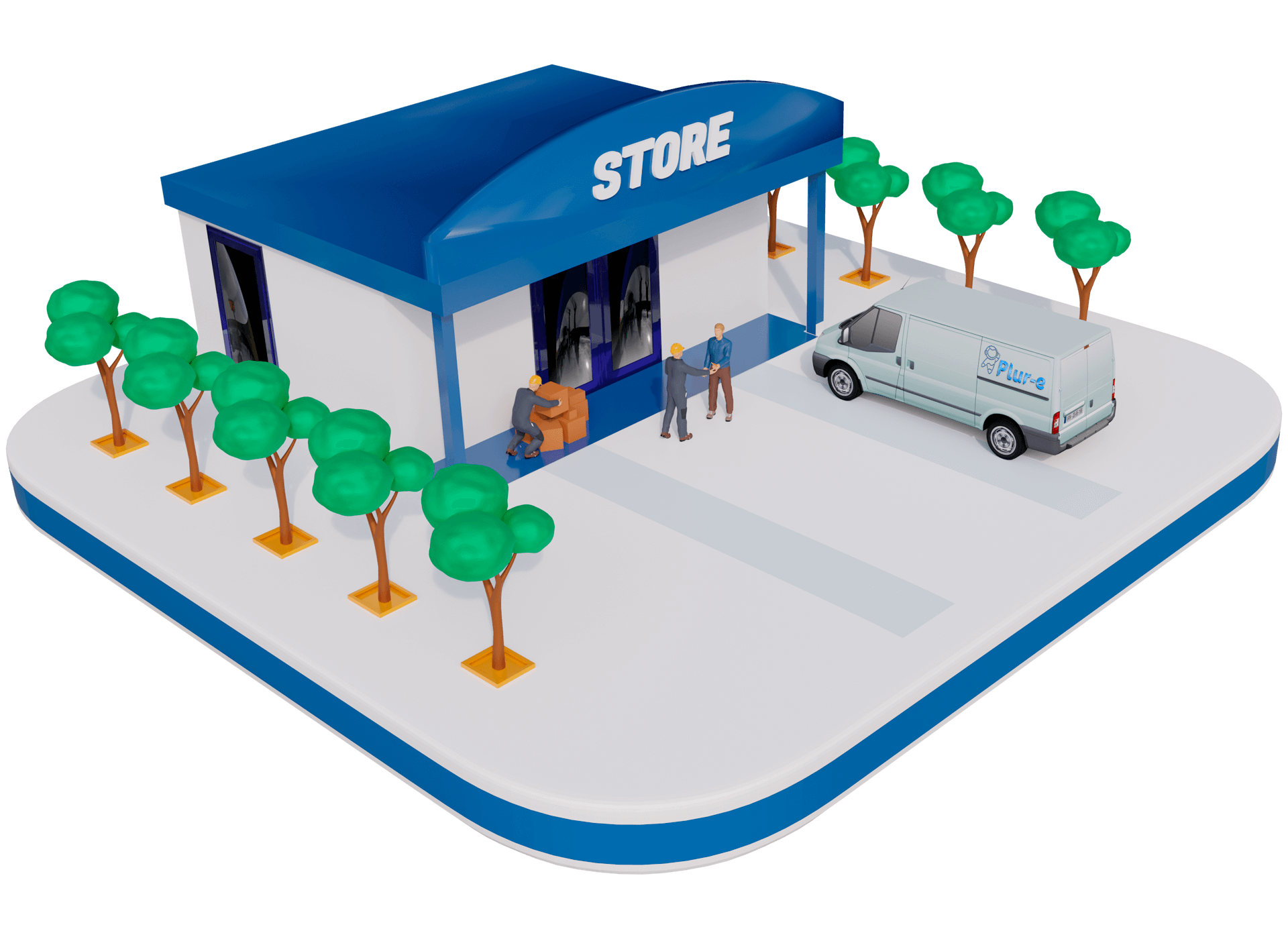 Plur-E is the All-IN-ONE tool you need for your business: easy, simple, efficient and optimal for your company.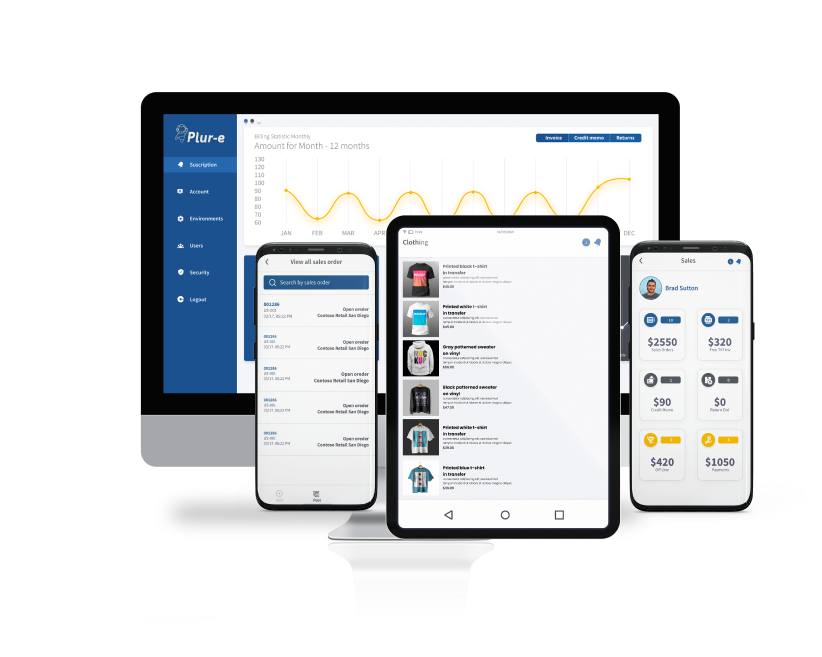 Plur-e expands to all industries